If you are experiencing constant or recurrent pain in your heel, especially when walking or performing a physical activity, you may be one of the millions who suffer from plantar fasciitis. Approximately 1% of all American adults have received such a diagnosis in 2017[1]. For the unexperienced eye who never had to deal with this, it may seem like a minor discomfort but plantar fasciitis is a debilitating condition that stops many from living the life they want. Over 61% of patients report dealing with pain on a daily basis and over half of them report that this pain stops them or makes it increasingly difficult to perform normal tasks.
If you or someone close to you suffers from this, radial shockwave therapy may just be the solution. The basis of radial shockwave therapy also known as extracorporeal shock wave therapy involves non-evasive, high energy pulses of energy waves penetrating the patient's body throughout a hand manipulated probe. By doing so, the bones and soft tissues are regenerated and the healing process is sped up. Due to its effectiveness, more and more people are accessing it.
Science backs up the benefits of shockwave therapy
Radial shockwave therapy has been FDA approved for years now for the treatment of plantar fasciitis in the United States. Prior to this and ever since, a significant number of clinical trials have been conducted in order to demonstrate its applications across various musculoskeletal conditions, including plantar fasciitis. One placebo-controlled multicentre trial has reported superior improvements experienced in the treatment group than in the placebo one. Another one has shown that after only two months patients receiving shockwave therapy reported greater satisfaction and high heel pain alleviation.[2]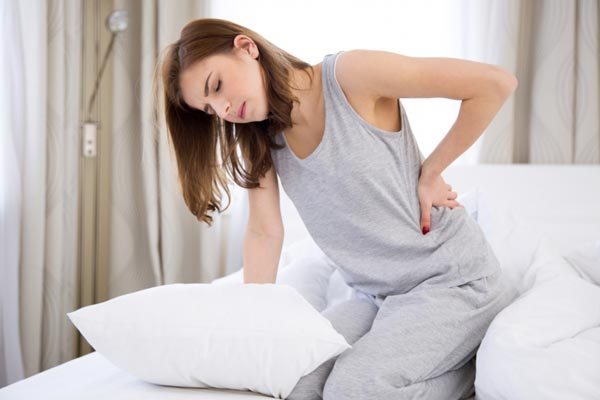 Additionally, results have been proven to be consistent for as many as three months following treatment. All studies have demonstrated that radial shockwave therapy plays a key role in the healing process of plantar fasciitis and a growing number of people report a great reduction in pain.
The current standard of treatment includes stretching, injections and surgical treatment. All of these options put the patient through a great deal of pain and add up to the already existing burden. With radial shockwave therapy, patients feel a slight discomfort only while the treatment is administered. Considering it lasts a couple of minutes, this type of therapy has a great tolerance and the outcomes are better.
A therapist will put in place a program adapted to the patient's needs. Following examination, the shock wave intensity, the focus and the level of energy will be recommended to ensure the best approach is being actioned.
Plantar fasciitis is affecting more and more people with the peak incidence occurring between ages 40 and 60 years in the general population. Radial shockwave therapy offers so much promise in the plantar fasciitis treatment landscape and there is a great opportunity to fill an unmet need which traditional medicine can't do alone.
[1]https://nccih.nih.gov/research/results/spotlight/Plantar-Fasciitis-Pain
[2]https://www.ncbi.nlm.nih.gov/pmc/articles/PMC3697207/