There are a wide variety of practical uses for essential oils beyond simple aromatherapy. That's not to say aromatherapy doesn't work. Many enthusiasts appreciate the calming, focusing, or relaxing effects of different herbal concentrations and use them regularly to improve their moods. That's no reason not to learn more about the variety of other beneficial uses for pure essential oils.
The Scent of Patchouli
The smell of patchouli oil is fairly distinctive. It has a musky and strong aroma that has made it popular among cologne and perfume manufacturers for years. When used with other scents, it can help to create a complex and grounding combination. That's not all it's good for, though. One of the key chemical constituents of Patchouli can help to balance emotions when applied directly to the skin or placed in a diffuser for dispersal.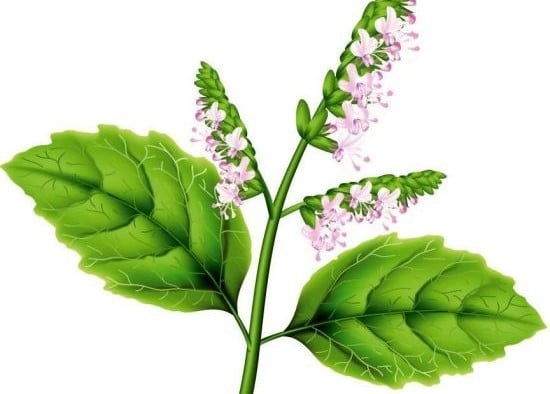 Skin Care Benefits
In addition to conferring mood benefits through its calming and earthy scent, patchouli essential oil can also be used to keep skin glowing and beautiful. Just add a few drops to any daily moisturizer, or apply it directly to the skin. It will help to reduce blemishes, wrinkles, and other common skin problems.
De-Tangling Hair
Patchouli is almost equally popular for keeping hair healthy and untangled. It can reduce the amount of time required to brush out wet hair, subsequently reducing the amount of unnecessary stress to the scalp.
Home Made Mouthwash
A simple oral cleanse can be created using a combination of patchouli and peppermint. It may not be immediately obvious based on the smell, but the patchouli plant is actually a member of the mint family and these tastes are quite complementary. This DIY mouthwash can freshen the breath and leave a delicious minty taste in the mouth. Keep in mind that only a small amount of the oils need be used to have the desired effect and do not go overboard.
A Note on Quality
In order to reap the most benefit from oils and herbal infusions, it's important to start with a high quality tincture. Choose a well-known company like doTERRA essential oils that holds its products to the highest standards.